Online -education-resources from the DfE
bank_update_notic_Mar_20.pdf}
Home Learning
HB_Childcare Termtime and_Easter. Please register
HB_HubSchool_Term_5.Please book
HB_Online_safety when home learning
Dear parents/carers,
As you're probably aware, the government's guidance on the Coronavirus has changed from the 'contain' phase to one of delaying the spread of the virus. We're getting in touch to let you know what we're doing in light of this, and what we expect from all of you, to help make sure our school community keeps safe and calm.
We'd like to reassure you that at Hornbeam Primary we're taking all of the necessary steps to protect our community and are continuing to follow official guidance from the government and Kent County Council.
What's the current situation?
THE SCHOOL IS OPEN TO KEY WORKERS CHILDREN WHO CANNOT MAKE ALTERNATIVE ARRANGEMENTS. – this is the current official guidance we've been given.
WE WILL BE PROVIDING CHIDCARE AND NOT FULL EDUCATION IN ORDER TO ENSURE THAT ALL CHILDREN ARE TREATED WITH EQUITY. Time for home learning tasks will be provide during school hours.
if your child has any of the following symptoms they and the whole family in residence should remain at home for 14 days:
a new, continuous cough and/or
a temperature
If your child is unwell, report this as you would normally by telephoning the School Office
Currently any trips and outdoor activities will continue as normal unless we cannot support staff/ pupil ratios.
We'll keep you up to date with any changes to the current situation via the school website and Hornbeam App or our newly developed Facebook page.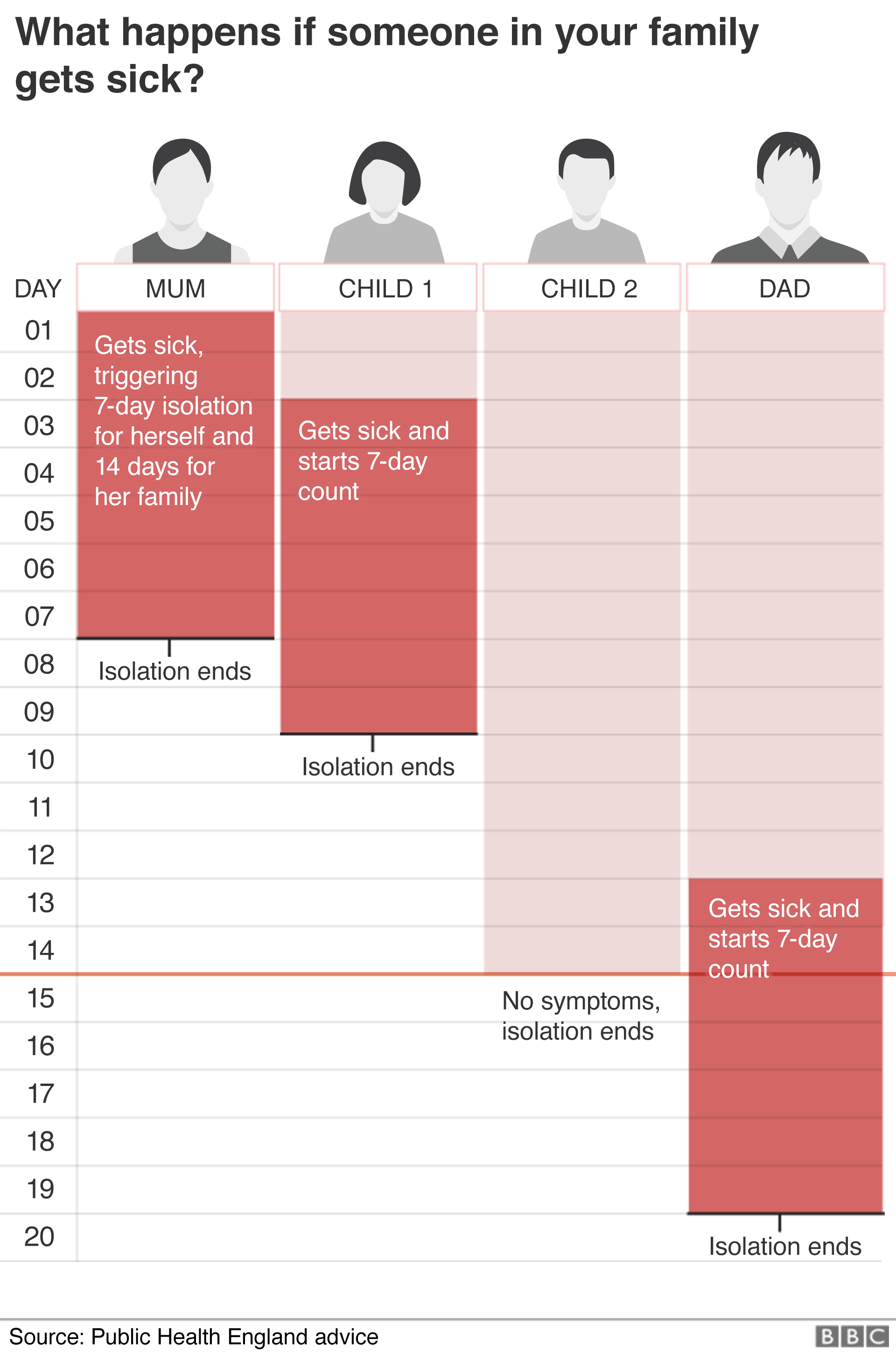 It's a tricky time and we know you're worried about the impact this might have on our community. It's important we keep each other safe and talk about these events to help with any anxiety.
Thank you for your continued support.
Mrs Rose Cope
Please find hyperlinks and websites where you can support your child's home learning should the school be directed to close.
If you do not know your log in and password for Education City please email me and I will send it out.
headteacher@hornbeam.kent.sch.uk
Online Library with Sooper Books